About Greenfield Groves and What We Stand For
Our Purpose
Greenfield Groves is a Benefit Corporation. A Benefit Corporation is similar to a traditional Corporation but with modified obligations committing it to higher standards of purpose, accountability and transparency.
Lindsay Giguiere, our Founder made the decision to form Greenfield Groves as a Benefit Corporation for the purpose of creating both, public benefit AND sustainable shareholder value.
Our forward-looking business model reimagines whole-body health from the ground up by weaving together intuitive technologies, vertical operations and science-backed consumer products.
The comprehensive solution we are developing is reshaping the way women and their loved-ones receive care, by providing convenient access to a range of traditional and holistic solutions.
Our Pillars We Stand On
Intuitive Technologies
Technology allows us to best understand the immediate needs of our audience and develop a meaningful life-time-value opportunity with them through artificial intelligence:
Interactive Content Streaming

Distanced Engagement Applications

AI Driven Practitioner & Product Suggestions

Personalized Continuity

Ledger-based Data Security
Vertical Operations
Our operations are vertically built thus, we can uniquely provide science-backed,  transparently made products direct through our Telehealth platform and  consumer brands. Our vertical processes
include:
Genetics and Farming

Processing and Extraction

Formulation and Manufacturing

Telehealth and Telemedicine

Marketing and Distribution
Consumer Products
We offer a diverse collection of brands that allow for us to satisfy several different consumer audiences. Our Brand lineup includes:
It Matters

Herban Goods

Danavi

Smiles for Miles

Feravana

Felicitails
Our Audience We Serve
We NEED Comprehensive Solutions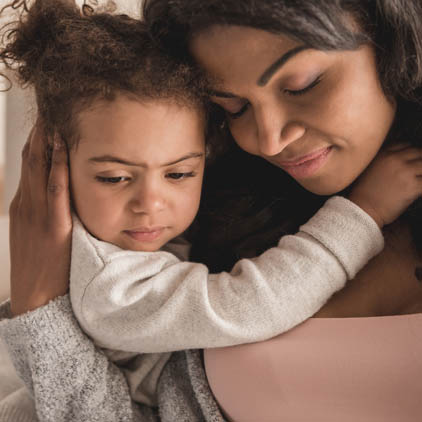 To solve the adherent problem facing modern-day women, the Greenfield Groves Team has developed a comprehensive solution by weaving learning technologies into our Telehealth and Telemedicine Platform, Science-Backed Formulations, Sustainable Supply Chain and Modernized Farming.
Our proven success in problem solving through innovation gives us great pride, as the Team here at Greenfield Groves moves forward to support our advocates of all ethnicities and generations, day-by-day.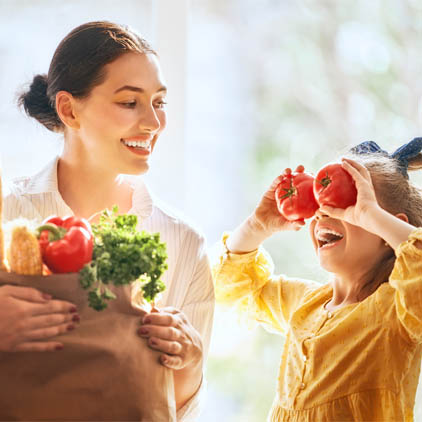 Women are not often provided, yet are now demanding, the upmost transparency in the personal and home care products they buy, and the services they select, for themselves and their loved ones. The very concept of Trust is exactly what the Team at Greenfield Groves is diligently working to satisfy through our platform approach.
Across all of our brands sustainable transparency is a must. Providing clarity on the what, where and why is the foundation of our purpose.
We NEED to Thrive Beautifully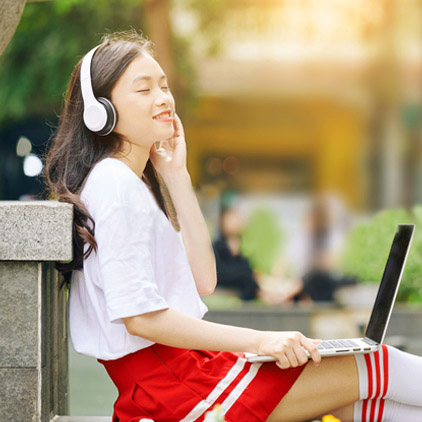 It's not what you see on social media, it is how you feel in your very own skin. Beauty is about Thriving and our comprehensive products take into account all aspects of healthy living from the inside-out.
Health, wellness, and daily beauty regimens are not a fad. They are core to natural beauty, and something we find unique, fun and here to stay.
We NEED Intuitive Personal and Family Care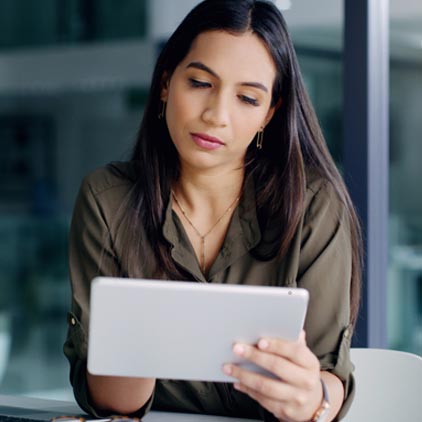 It's more than just seeing a virtual doctor, women lack the intuitive resources and support to research, discuss, purchase and benefit from a social wellness platform and community of professionals and peers who hear them and can help. Greenfield Groves, through its distinct brands provides a wealth of resources and connections for the entire family women are striving to care for.
Our Telehealth platform is based on convenience and intelligence. focusing on all areas of personal wellness.
We NEED Greenfield Groves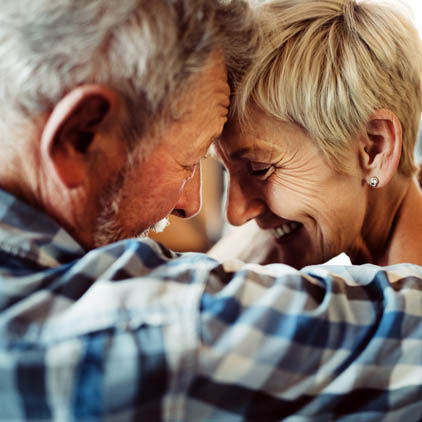 To solve the "overmedicated" problem facing our communities, the Greenfield Groves Team has set out to invest heavily in the research and development of new plant-based medicines. We believe that Mother Nature gets it right and by simply listening to Her while combining our efforts with leading scientists there are better answers to be found.
Doing good and being good is part of our Team's DNA. Through research and our Foundation work, we aim the provide immediate benefit and to increase longevity in the ones we love.
What can we help you with?