Take Control of Your Health and Happiness
As we emerge and recover, finding ways to take control of your life is vital, especially when it comes to your health, attitude, and financial wellness. At Greenfield Groves, our Family of Brands provide head-to-toe solutions needed to keep the mind, body, and wallet sound.
Personalized
E-Commerce

AI-based product recommendations and distribution with easy, direct-to-consumer shipping. Memberships and loyalty programs to enable and support maximum consumer lifetime value.

Specialized
Product Brands

Brand specific proprietary product formulations and manufacturing of premium, highly efficacious, approachable consumer products.

Modern-Day Wellness Communities

Educational and inspiration support for our consumers through rich content creation for our brands, that comes with strategic marketing reinforcement.

Vertically Integrated
Supply Chain

Our vertically-integrated farming operations and supply chain has been designed to support our brands with the end in mind, so that we might heal our environment first and ourselves, second.

Social Responsibility and Commitments

As a woman-founded, Benefit Corporation, social responsibility is core to our existence and represented throughout our philanthropic and social impact efforts.

Online Telehealth Practitioner Care

Easy access to licensed doctors or specialized practitioners through our proprietary, HIPPA compliant Telehealth and telemedicine software platform 24/7.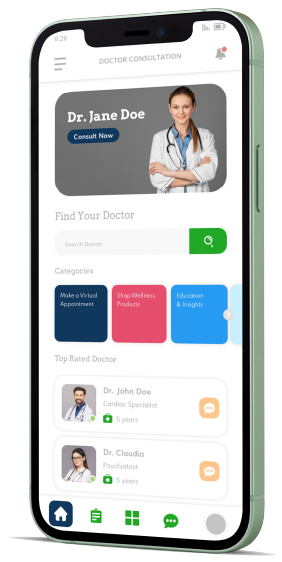 Most Recent Insights
Greenfield Groves Editorial

Who Are the Men and Women of the National Guard and How Did These Front-line Heroes Impact Our Communities During the Pandemic?
Learn more